Clean Water. Strong Minnesota. Stop PolyMet.
It's time to move on to a better safer alternative for Minnesota. Please stand with us in defense of clean water.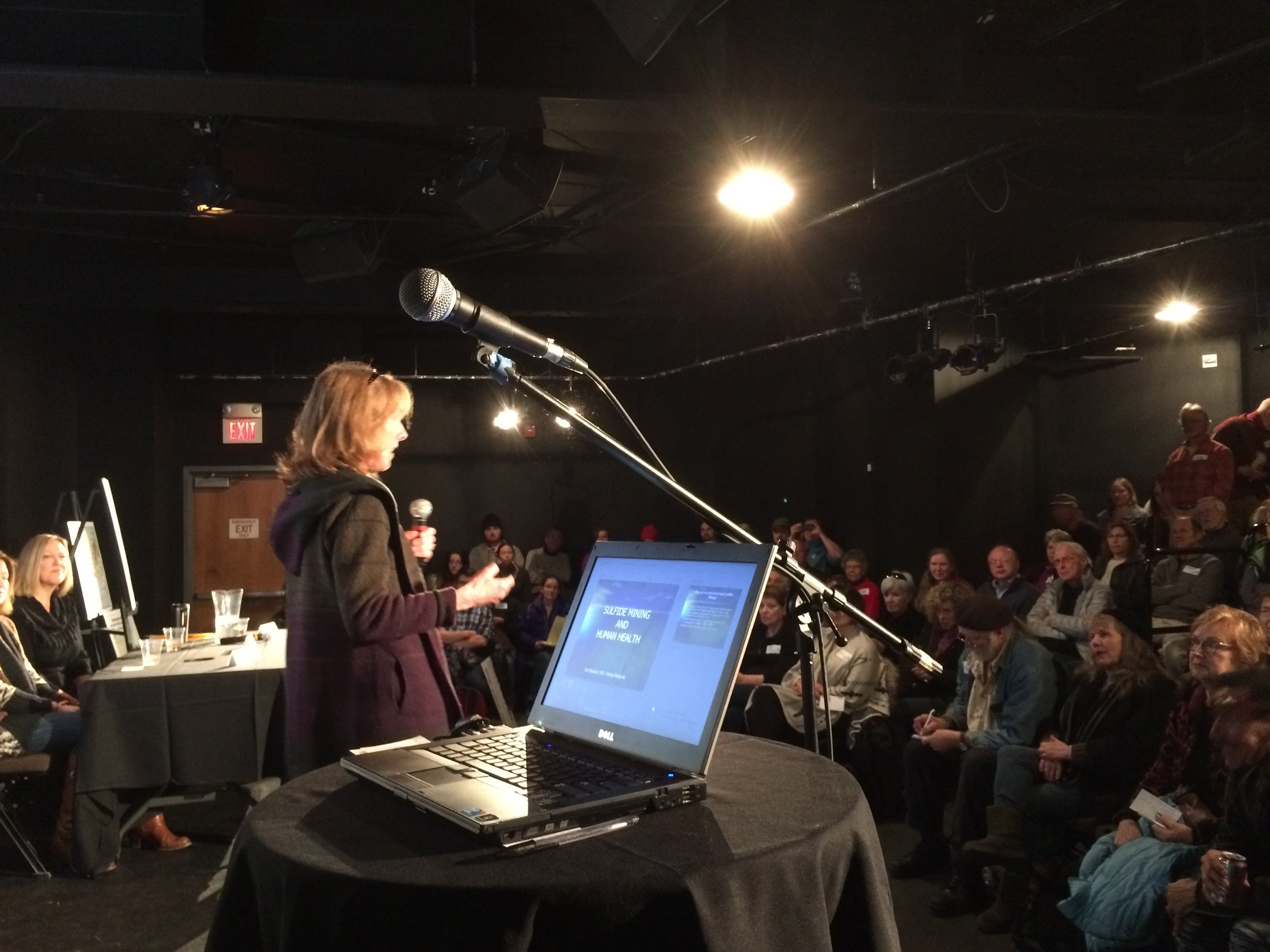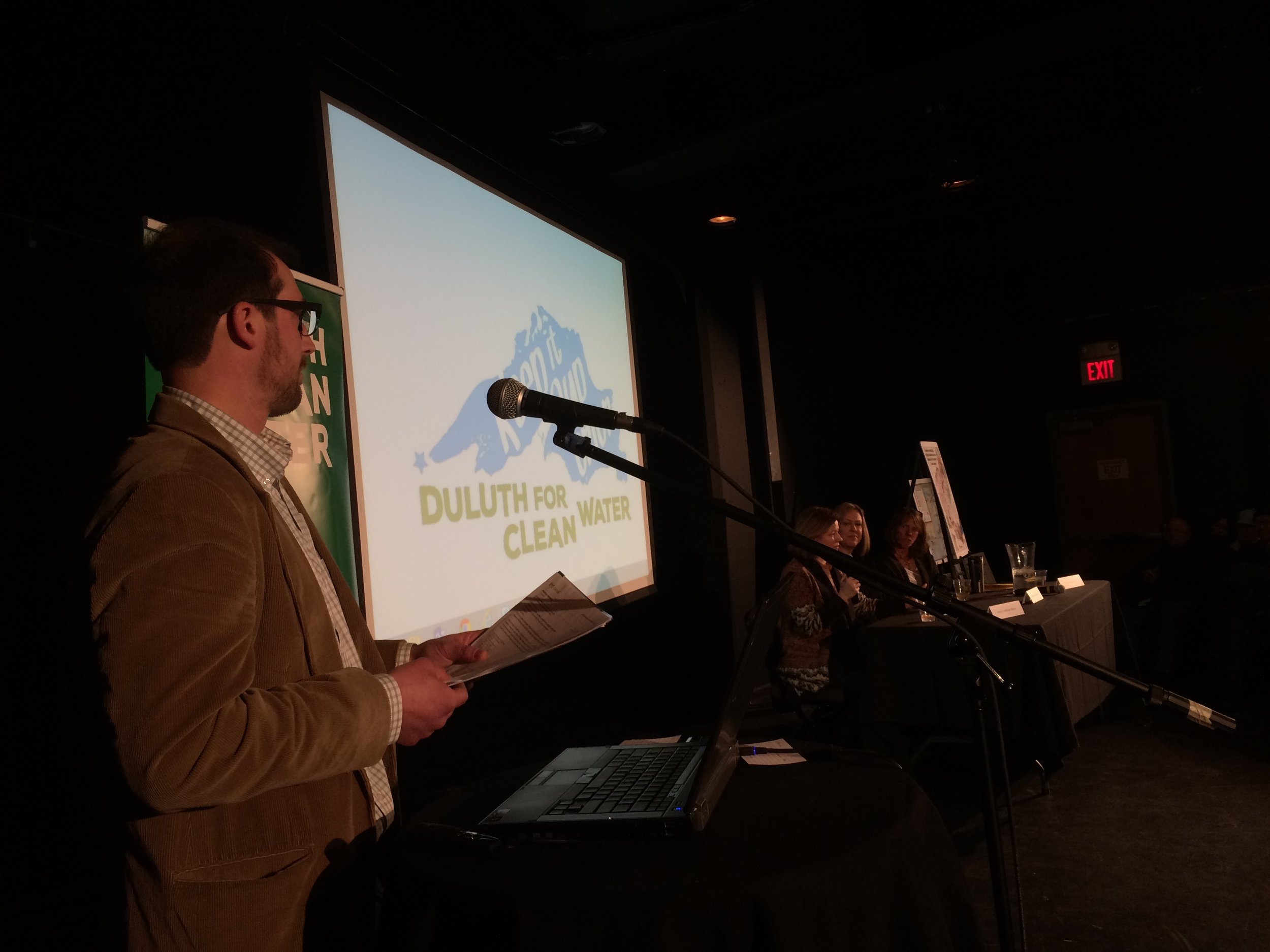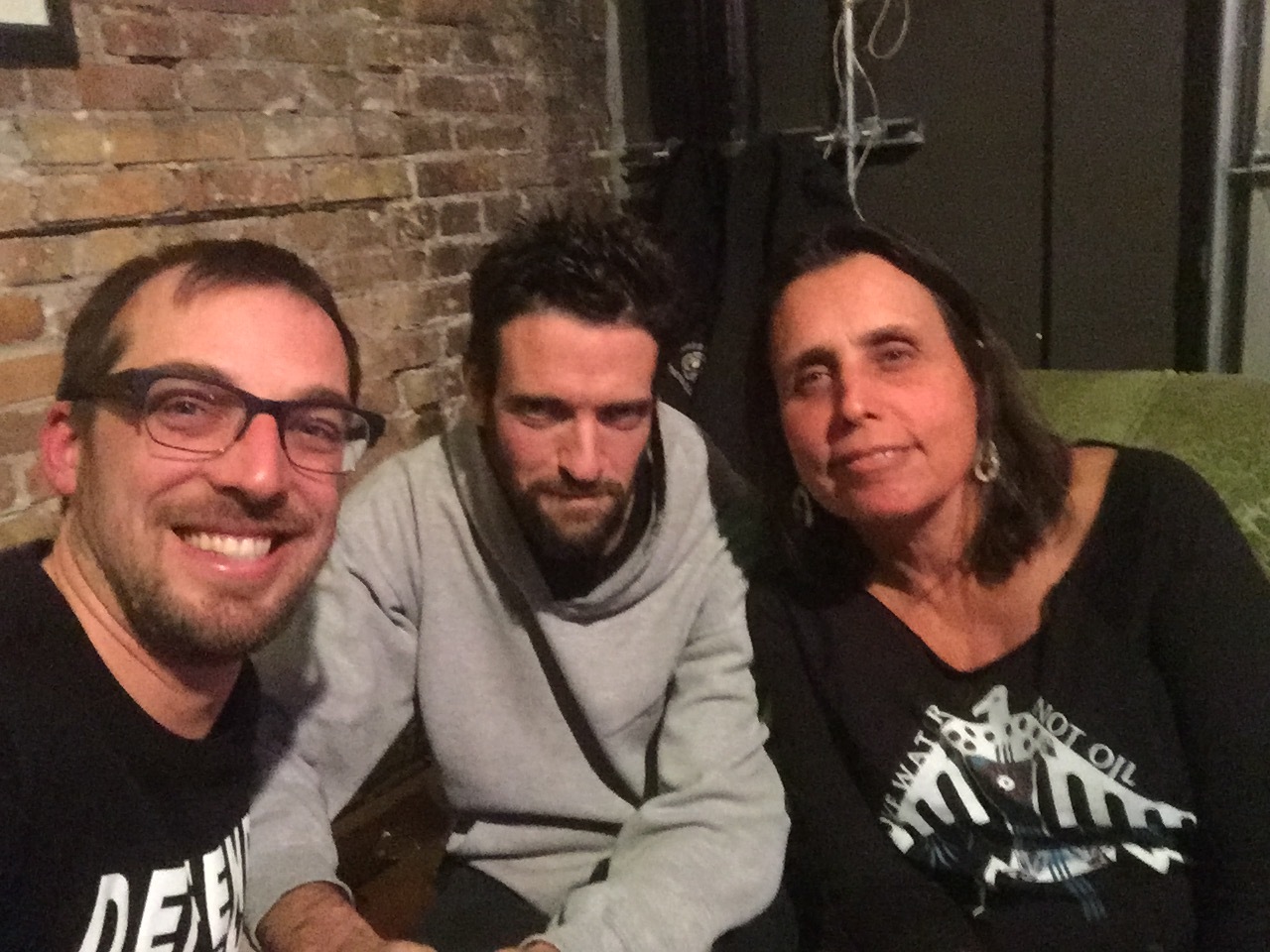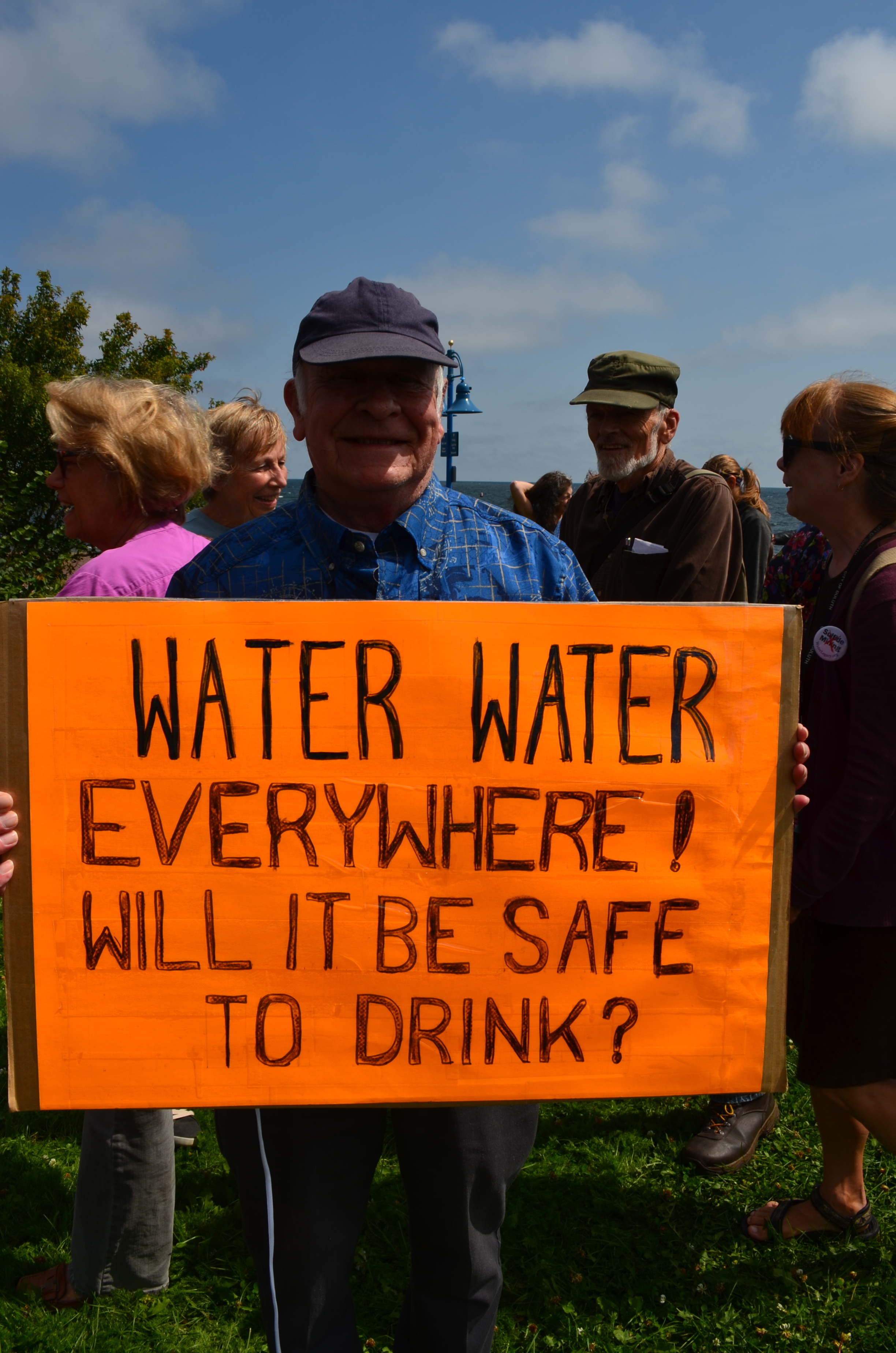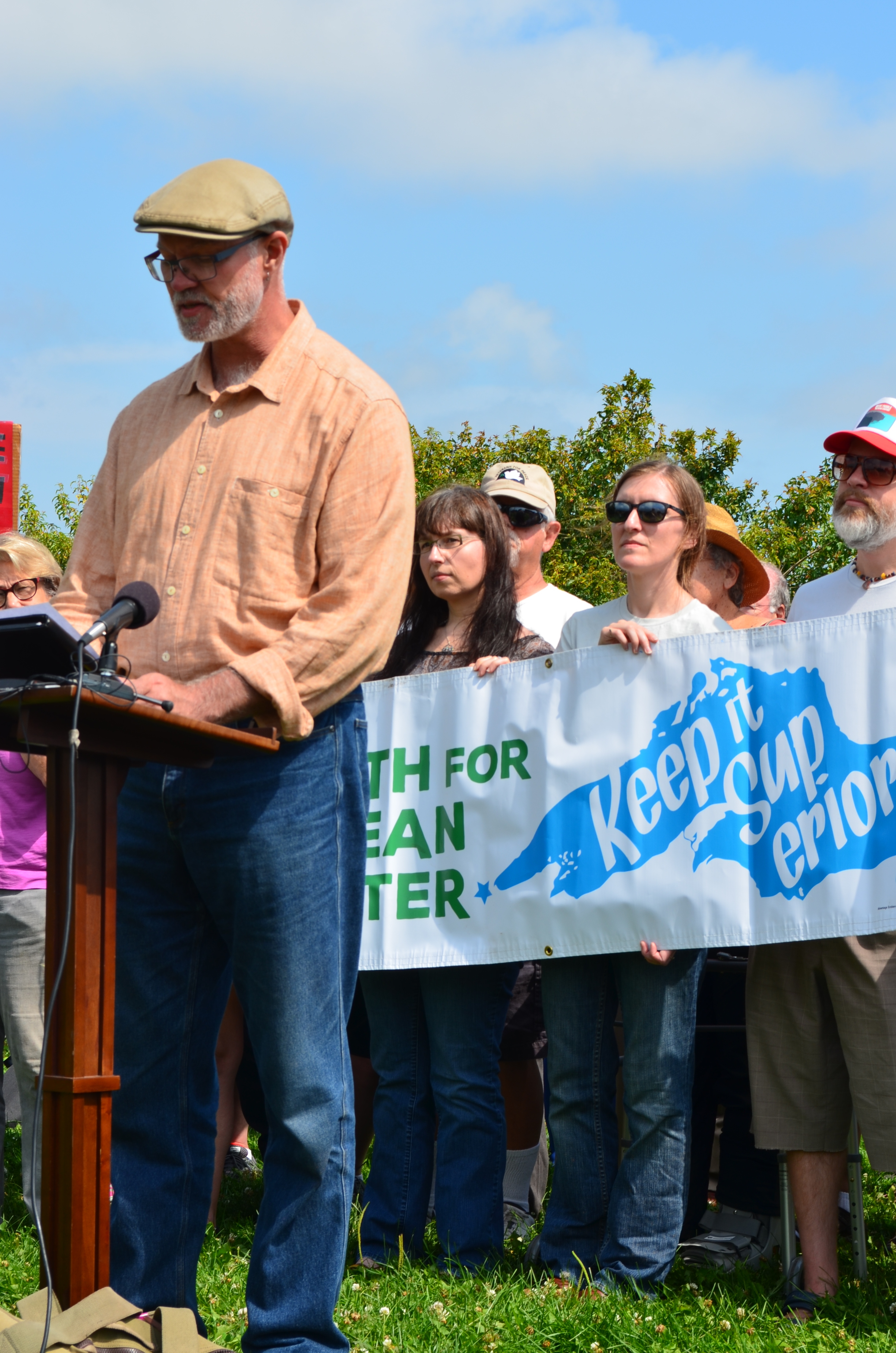 Duluth for Clean Water is an all-volunteer 501c4 organization seeking a healthy future for the St. Louis River and Lake Superior watershed. We oppose the Glencore/PolyMet copper sulfide mining proposal as too risky. We know that Minnesota can do better.
Ready to take the next step? You can become a contributor to our cause, or participate yourself.
We are 100% volunteer driven, you can help us continue our work by donating. DFCW is a Minnesota nonprofit organization